General Info
This guide is to show you a sample of the Popples merchandise that was made and is nowhere near complete. It would be impossible to have an absolutely complete list of everything, like trying to document every Pokemon item ever made! None of these items are for sale.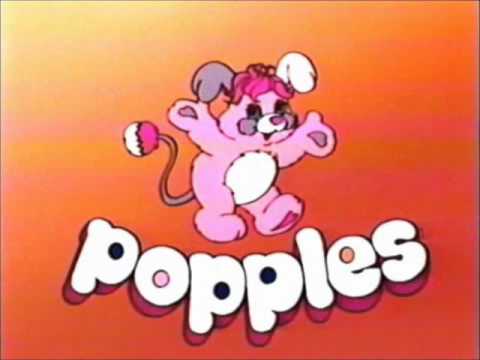 The Popples was a 30-minute cartoon based on a series of toys created by Those…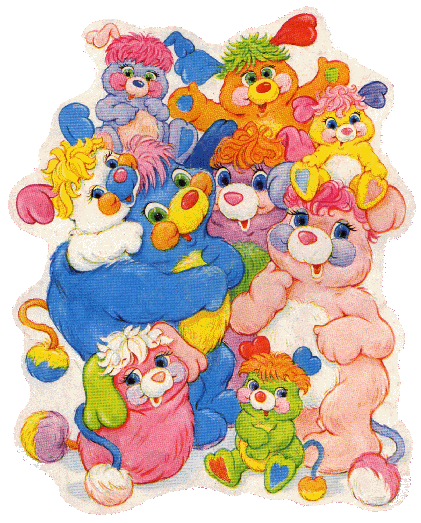 The Original 9 Popples These are the Popples that the show originally started with. P.C….